Will my dog fit a Buddyrider®?
Will my dog fit a Buddyrider®?
The Buddyrider®, dog bike carrier, is designed for dogs between 2.75kg (6lbs) and 11.34kg (25lbs) with as much flexiblity as possible. Dogs, like humans, come in all different shapes and sizes, because of this, some dogs will fit better than others. The combination of the weight range, interior Buddyrider® dimensions and the collar size will help you make a decision whether your buddy is likely to fit.
If it doesn't fit - not to worry return within 60 days.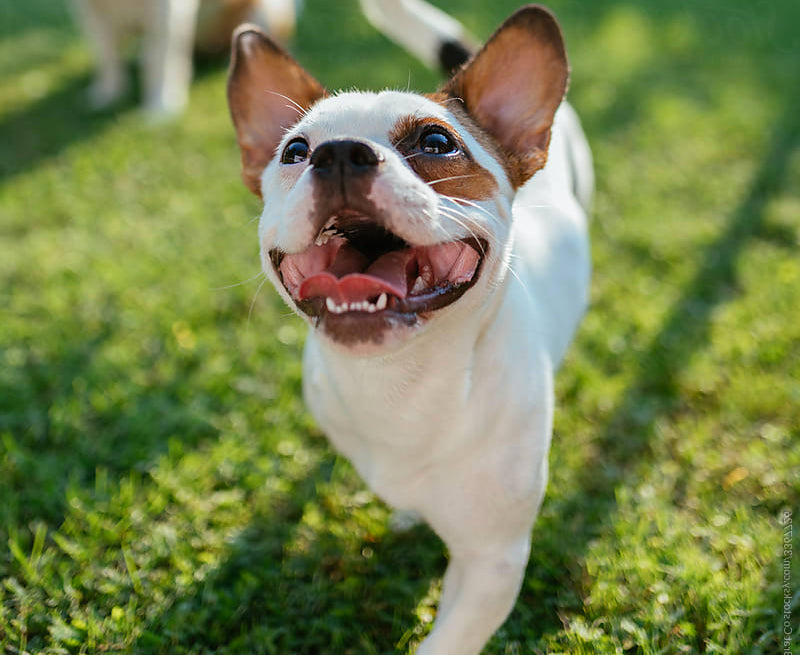 Buddyrider® interior dimensions

The Buddyrider® seat is 30.48cm (12") long x 15.24cm (6.5") wide x 24.13cm (9.5") tall. It was originally designed with a Parsons Terrier in mind (read our origin story here), but is flexible to fit a range of small dogs.

Buddyrider® collar sizing

The Buddyrider® collar can be adjusted from 35.5cm-39.4cm (14"-15.5") in diameter. Be sure to measure your dog's neck to ensure it will fit.